Main content starts here, tab to start navigating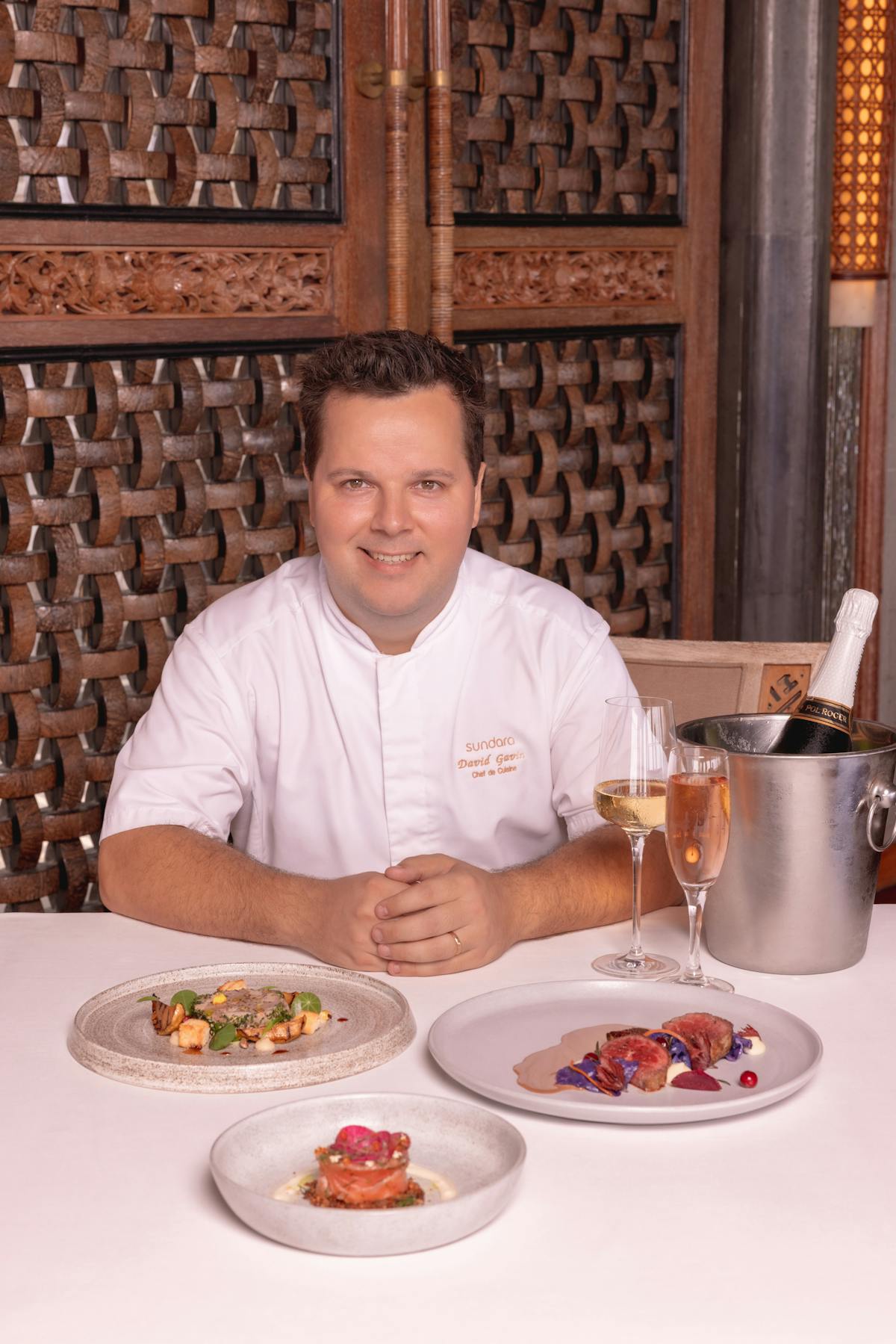 David Gavin
Chef De Cuisine
Born and raised by a family of food enthusiasts in Gothenburg, Sweden, David's interest in cooking was evident from a young age when he dropped out of high school to pursue a career as a chef. This was no rebellious teen act, but a very determined decision by a young man who already knew that his life purpose was to create happiness on a plate. He worked his way up the ranks of restaurants around Sweden and Norway, and meanwhile regularly visited an uncle in Bali.
It was on these visits that David fell in love with Bali's people, culture and the local food, and decided to move to the island. He quickly found work at the iconic Mozaic Ubud, the first Indonesian restaurant to be awarded membership in Les Grandes Tables Du Monde. Working under Mozaic's chef-proprietor Chris Salans, David started as sous chef before being promoted to Chef de Cuisine, responsible for the famous nightly degustation dinner combining the best local flavours and ingredients with refined French techniques and presentation.
As Chef de Cuisine of Sundara, David brings over 15 years of experience and passion in high-end dining to our sophisticated beachfront venue.